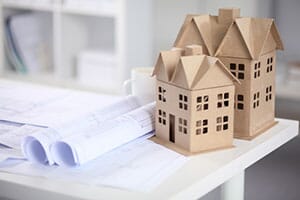 Fuller Long can complete bespoke supporting Planning Statements where required. Planning Statements are technical in nature and specifically address how the proposal complies with the Local Authorities' Development Plan.
A supporting planning statement provides detailed information on the site background and history, the application proposals, the planning policy context of the application and a full consideration of all planning issues, giving clients the best chance of gaining approval for their proposals.
Planning Statements
If you need help with a Planning Statement please contact us via your nearest branch to discuss your needs with one of our consultants, or Call 0808 164 1288 or you can send through the details of your case to hello@fullerlong.com.
Fuller Long are delighted to have been involved in a recent planning appeal and subsequent

Read more

Fuller Long are delighted to have won an appeal for a new residential extension to a property

Read more

Fuller Long are delighted to have been part of the team who assisted in gaining planning

Read more

Fuller Long has recently worked alongside the Department for Work and Pensions (DWP) on a

Read more