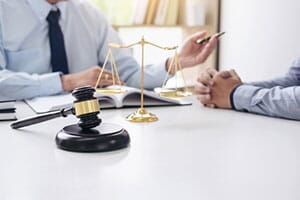 Fuller Long can provide assistance and advice for clients subject to enforcement action by their local planning authority (LPA). Enforcement action is taken in the event of a breach of planning control, either because planning permission has not been obtained or there is a failure to comply with any condition or limitation subject to which planning permission has been granted.
In the event that enforcement action is taken against your development, Fuller Long can advise the best route forward including whether to appeal against the enforcement notice, apply for a lawful development certificate, or submit a retrospective planning application.
Enforcement Assistance
If you need Enforcement Assistance please contact us via your nearest branch to discuss your needs with one of our consultants, or Call 0808 164 1288 or you can send through the details of your case to hello@fullerlong.com.
Fuller Long are delighted to have been involved in a recent planning appeal and subsequent

Read more

Fuller Long are delighted to have won an appeal for a new residential extension to a property

Read more

Fuller Long are delighted to have been part of the team who assisted in gaining planning

Read more

Fuller Long has recently worked alongside the Department for Work and Pensions (DWP) on a

Read more